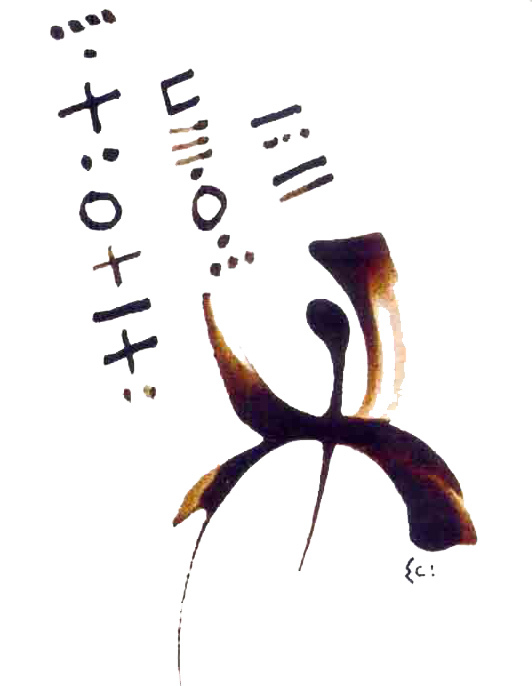 azul i mazighen ed te mazighen anda ee elleen. A fuss deg fuss, ur ne rezzsee ur ne kennu. Ta mazight awal ennegh, timuzgha tudert ennegh, Tamazgha dee ackal ennegh.

________________________

Tifinaghweb dee a smecktey ie y iman en tarwa en te fsut ta berckant, deg u beried en u zarug ed timuzgha. Tifinaghweb ye ellee deg internet ass en 20 yebril 2002.

Ansouf èswen marra
Ansouf es te mazight, ansouf es u mazigh. Ansouf es u meddakweel ed te meddakweelt en idles a mazigh. Ansouf akw es i mestanen en te mentilt ta mazight.

Ansouf esewen deg idegg enewen Tifinaghweb. E essaremegh seg u ule ad degs the afeme (t) ckra en tidmi ta maynoutt ghef ey idles ed te zsuri en i mazighen. Mrehba es i mazighen anda ee elleen deg u sebteer enwen Tifinaghweb.
Tamazgha ta muret ennegh, ta mazight awal ennegh.

Tifinaghweb
Ad deges the afeme (t) a sebteer en tifinagh ghef u zseru ed u mezruy en tira ta qburt ed tira ta trart es tifinagh. Ad the afeme (t) deg i sebteere yadten ckra en te felwen en te zsuri enew, e esse munegh etent ed te nefousen negh ed tidmi ta trart es te mazight. Yuen u sebteer yadten degs ti zrawen es te romiyt. I megraden ed te nefousen ad ee ette beddalen ayour gher wayedt. Ie tudert en te mazight ed i meghnasen akw en te mentilt ta mazight deg u madtal.